I can provide a broad range of services. I started in 1978 learning the building trades. Since that time I have worked in every capacity in the industry from apprentice carpenter to a project manager for a large architecture firm. For local customers, I am also a Design-Build General Contractor. Not only can I provide drawings for your project, I can show how it will be built. Below are some of the more popular services I offer;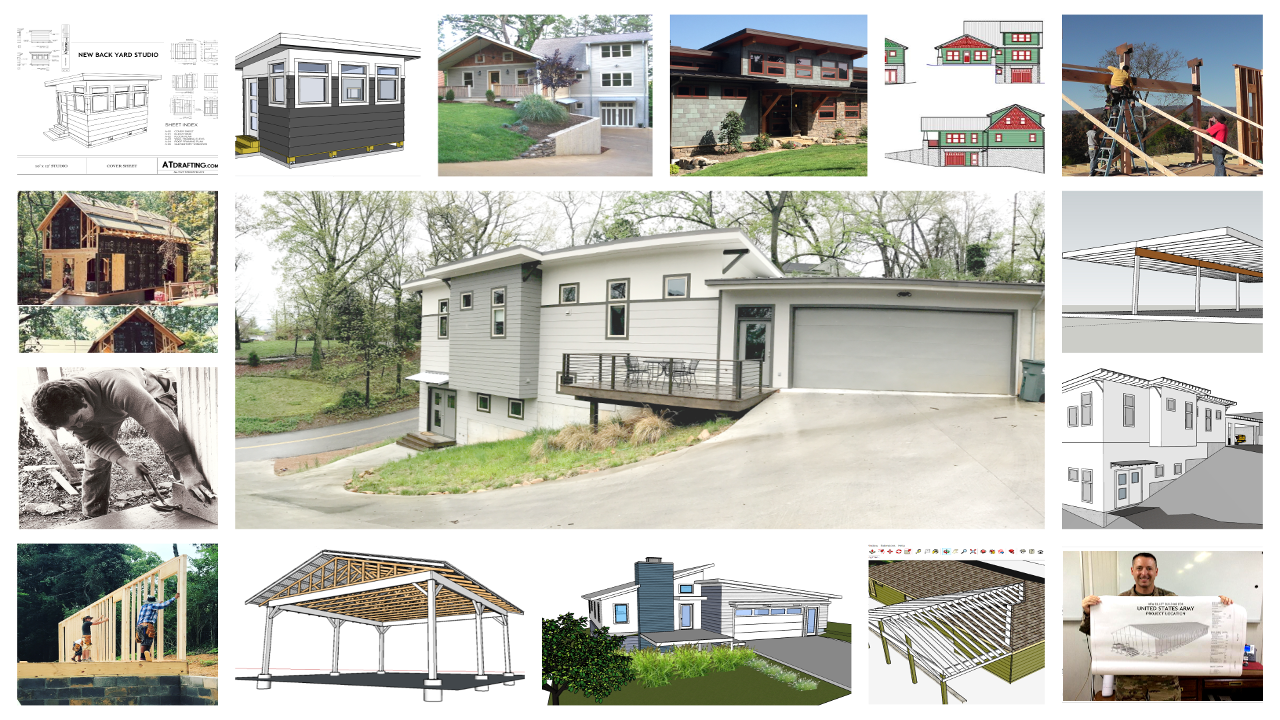 1. Residential Design and Drafting
2. How-to Videos for Your Project.
3. 3D Modeling and GCode for 3D Printing
4. Material Takeoff and Estimating
5. Construction Management & Consulting
6. Modifying Existing Drawings for Alternate Sites
7. As-Built Drawings and Models of Existing Buildings
Contact me here if you have any questions or are in need of my services.
Check out my SketchUp videos here on my ArtisanTony YouTube channel.