I can provide a broad range of services. I started in 1978 learning the building trades. Since that time I have worked in every capacity in the industry from apprentice carpenter to a project manager for a large architecture firm. For local customers, I am also a Design-Build General Contractor. Not only can I provide drawings for your project, I can show how it will be built. Below are some of the more popular services I offer;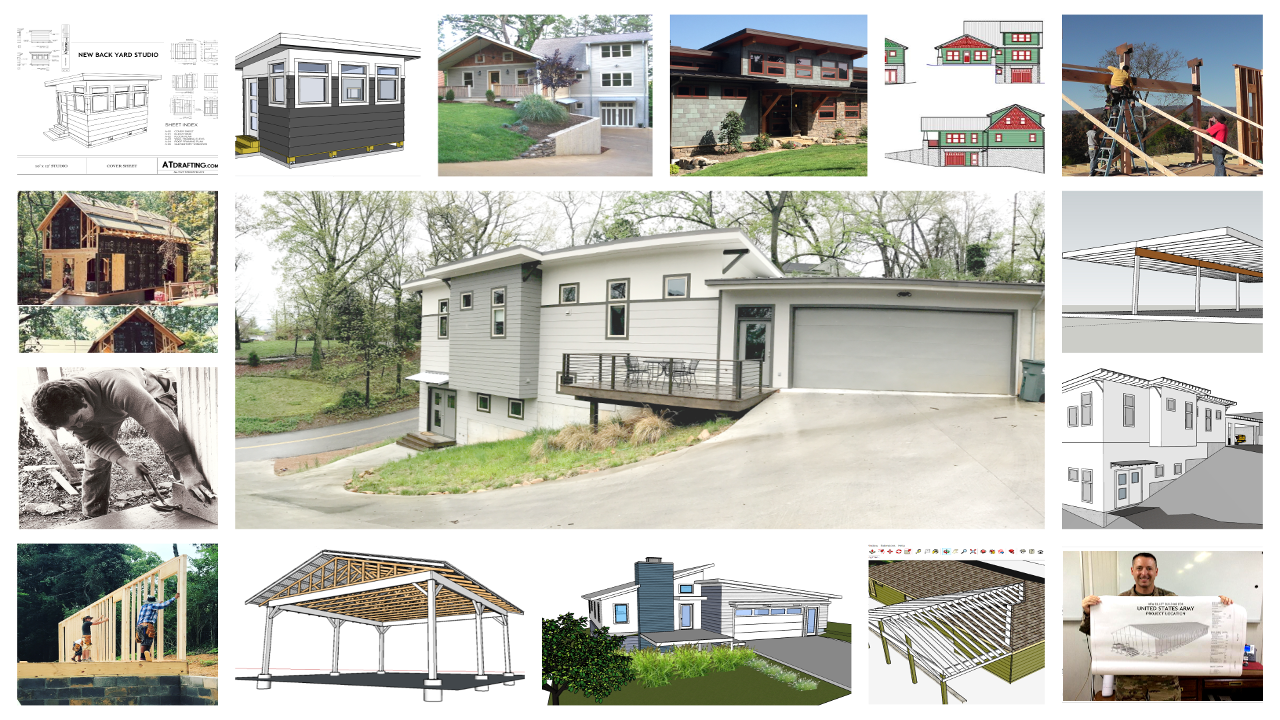 1. Residential Design and Drafting
2. Site Plans for Permits
3. Rezoning Site Plans
4. How-to Videos for Your Project.
5. 3D Modeling and GCode for 3D Printing
6. Material Takeoff and Estimating
7. Construction Management & Consulting
8. Modifying Existing Drawings for Alternate Sites
9. As-Built Drawings and Models of Existing Buildings
Contact me here if you have any questions or are in need of my services.
Details

Written by

ArtisanTony

Hits: 1932
We have an interesting new project for a company called Metal Pro Buildings in North York, Ontario. We will be creating a model and animation of erection of their Quonset model buildings. They will use this animation to create a video for customers erecting their buildings and for marketing purposes. It should be fun and you can follow along in the video series I am creating.
Details

Written by

ArtisanTony

Hits: 785
Check out the sample Barret and I made and the introductory pricing we have established for new customers. We developed this system for those wanting to build a home that is similar to a shipping container but also want the added benefits of proper construction techniques and design flexibility.
Contact me here if you have questions or would like to order this cool new system. I can estimate shipping for you and also help you esimate the materials you will need. We will be creating a series of videos showing how flexible and cool this product can be and how it can also save you money.
Details

Written by

ArtisanTony

Hits: 823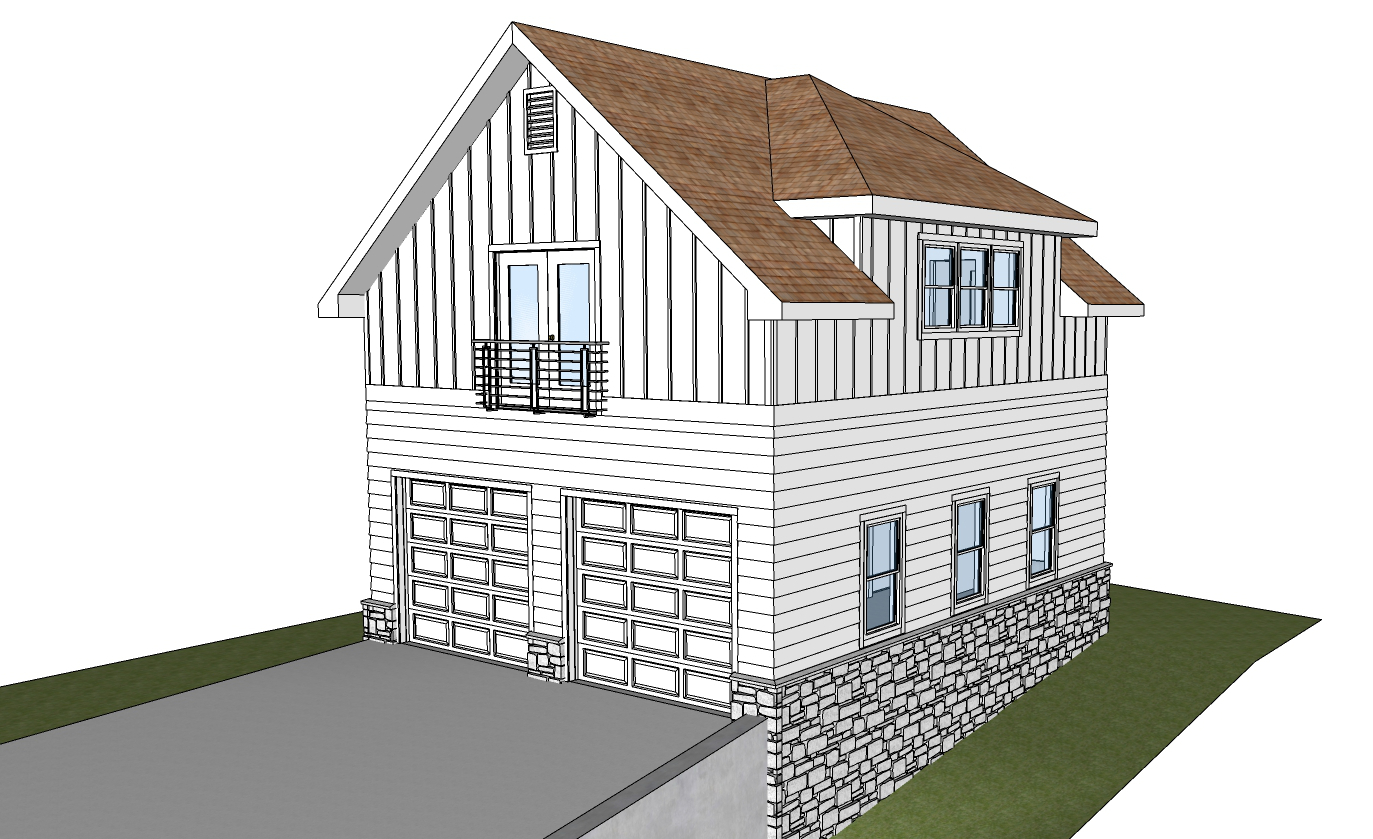 This is a current project where we are going to design and build this garage based on our customer's desire to have a two-car, two-story garage with a 2nd floor for which will be used as a place to have friends and business acquaintances over for food and fun. We will be making several videos on my ArtisanTony channel.
I will also be featuring this project at the Artisan School of Construction and Philosophy. If you need residential design and drafting services, contact me here.
Details

Written by

ArtisanTony

Hits: 947