I can provide a broad range of services. I started in 1978 learning the building trades. Since that time I have worked in every capacity in the industry from apprentice carpenter to a project manager for a large architecture firm. For local customers, I am also a Design-Build General Contractor. Not only can I provide drawings for your project, I can show how it will be built. Below are some of the more popular services I offer;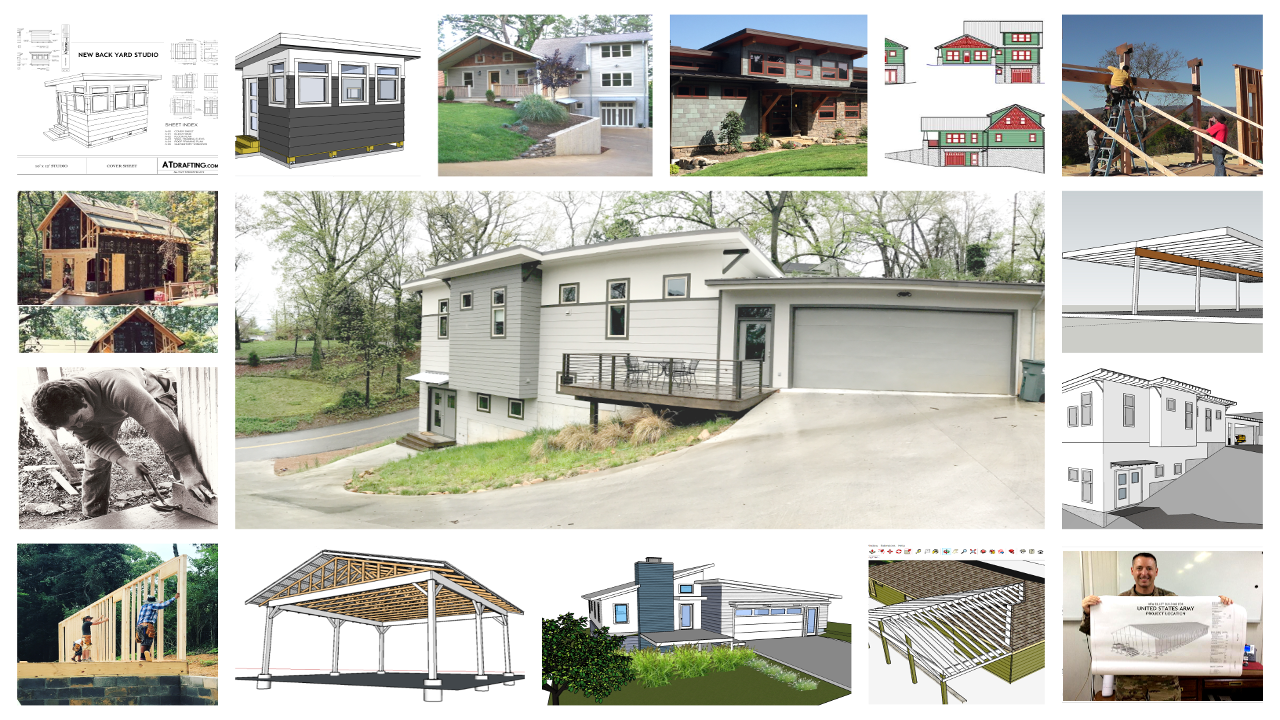 1. Residential Design and Drafting
2. Site Plans for Permits
3. Rezoning Site Plans
4. How-to Videos for Your Project.
5. 3D Modeling and Animation
6. Construction Management & Consulting
7. Modifying Existing Drawings for Alternate Sites
8. As-Built Drawings and Models of Existing Buildings
Contact me here if you have any questions or are in need of my services.
Details

Hits: 7695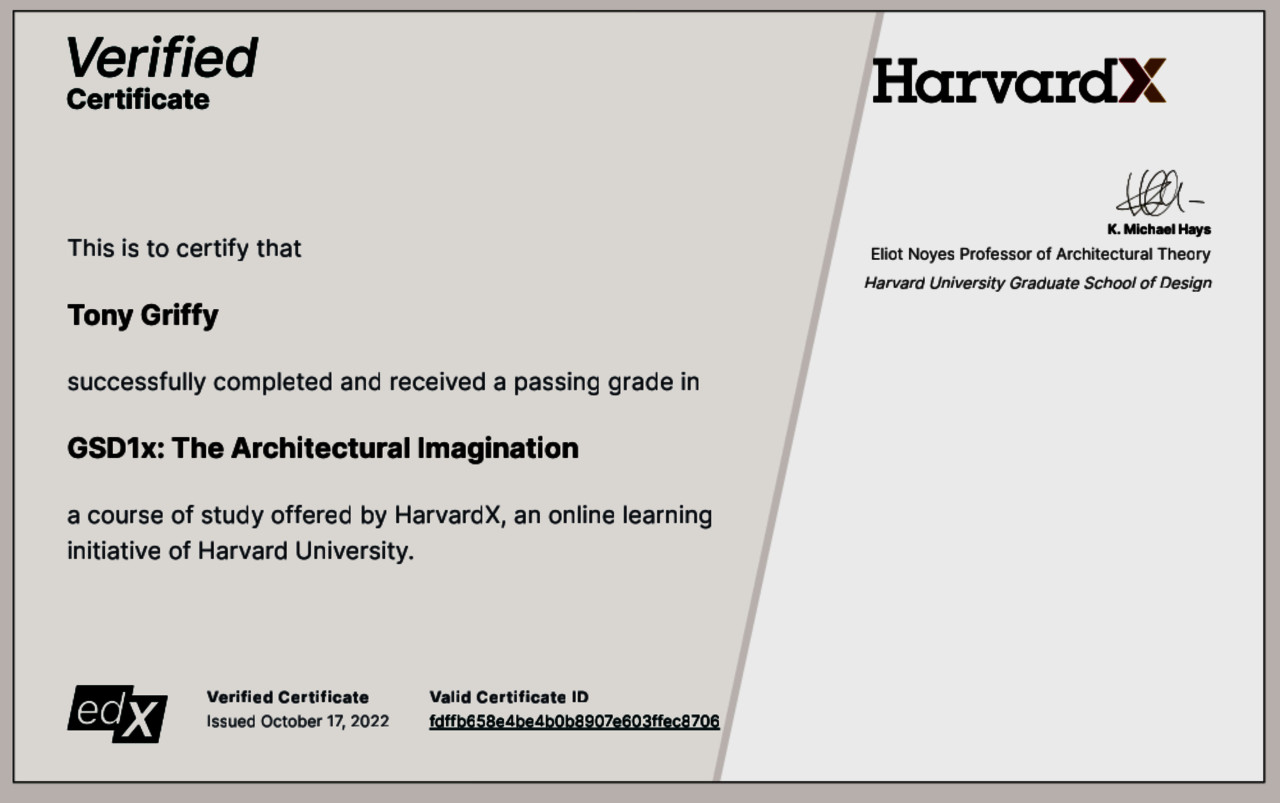 I recently completed the course "The Architectural Imagination" created for online learning from the Harvard University Graduate School of Design. The instructor is Michael Hays, who is the Eliot Noyes Professor of Architectural Theory and Harvard.
This course was excellent and really exceeded my expectations. I did not go to architecture school. I chose the builder path but always loved architecture and spent 7 years working for architects early in my career learning all that I could so I could incorporate the philosophy into my design-build business which I have run since 2004. I focus mainly on residential projects where licensing is not an issue. But I respect the structure that is set up to train and license architects in the our country. I am a licensed general contractor and understand the value of education and continuous learning and training.
This course exposed me to some of the things I missed like the awesome history and philosophy associated with architecture. We learned about architectural typology and evolution of architecture from the classical era to the modern. There were great lectures by Michael Hayes and you really got a feel of what it might be like to sit with other students and learn about architecture. I would recommend this course to anyone in the design-build industry. Maybe if enough of we contractors did this, the great divide might be eliminated.
Details

Hits: 621
I thought I would share theses drawigs as a sample of some of our construction drawings.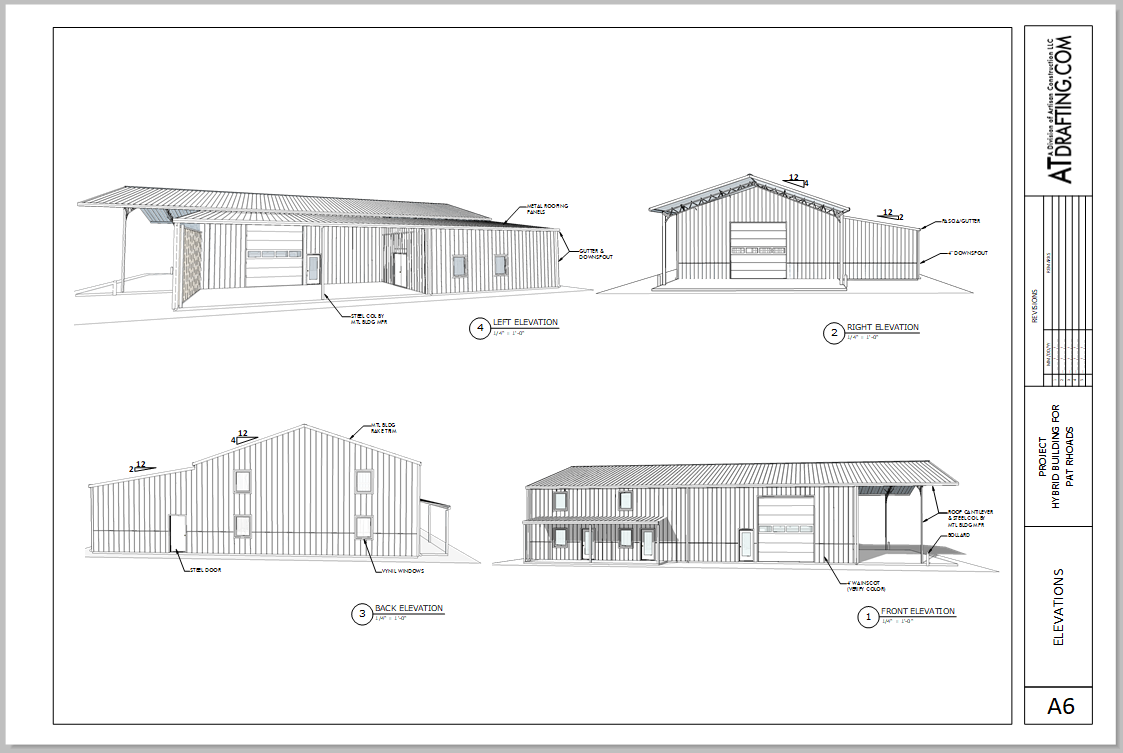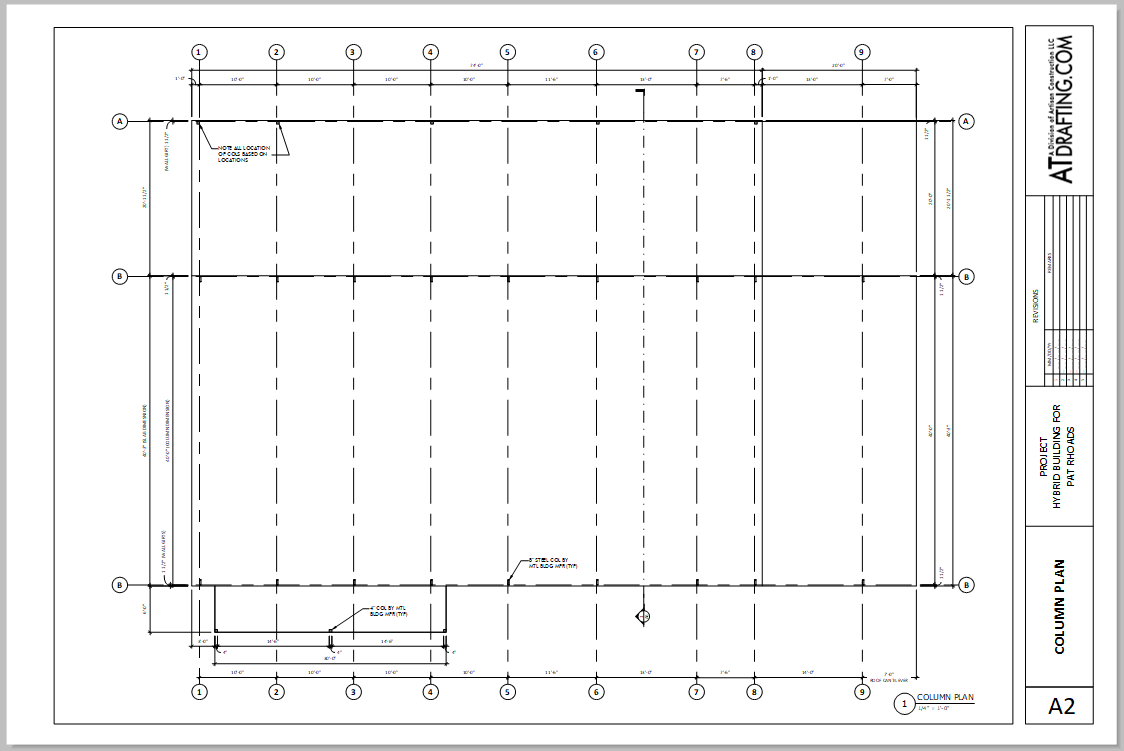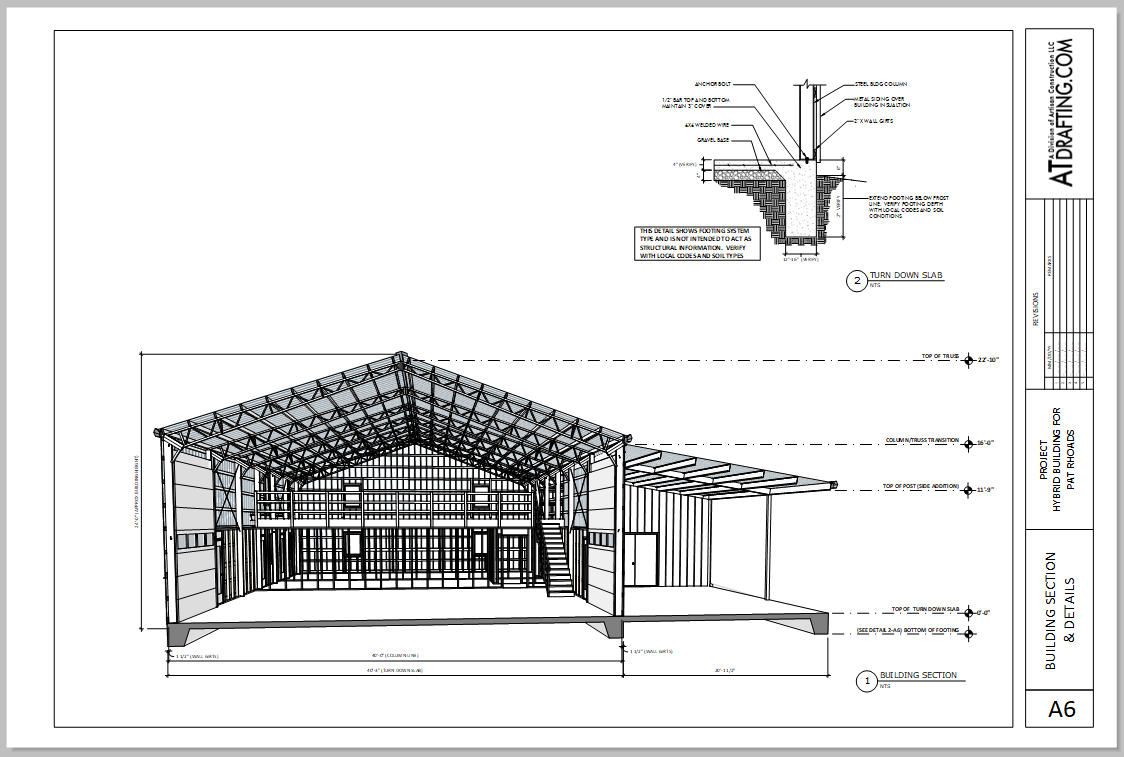 Details

Hits: 2693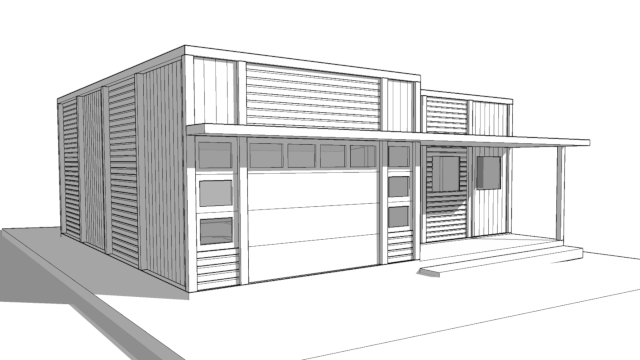 If you don't follow me on Instagram, you may not know after a minor midlife crisis I moved to the woods and built a temporary tiny shack. My ultimate plan is to build a tiny cabin and I have struggled with the design ever since moving into the temporary tiny shack a few months ago. I have built many and love the original log cabin but to build one for me is to give into the easy way out regarding design. I want to challenge myself and see if I can build something that brings a different kind of melancholy.
The plan is very simple and mainly consists of a shop (my whole purpose in life) a kitchen, bath and sleeping room. The bedroom is small as I see this as a room of necessity and not for living. Like the bear sees the cave before he enters it for winter. It is an instinct but I am sure he dreads the long sleep. The kitchen is really jut part of the office as this is where the magi happens. The design before the storm :)
The elevations are an attempt to pay homage to the modern architecture of the 50's I often tell my customers that not contemporary humans are brave enough or have the budget to replicate or should even try because of the sacrilege but I digress, I am going to try it because I turn 60 this year and time is running out to create that great masterpiece :). I don't imagine I'll be remembered for much. I was kind of hoping the buildings I have built would stand for something but say la vie :)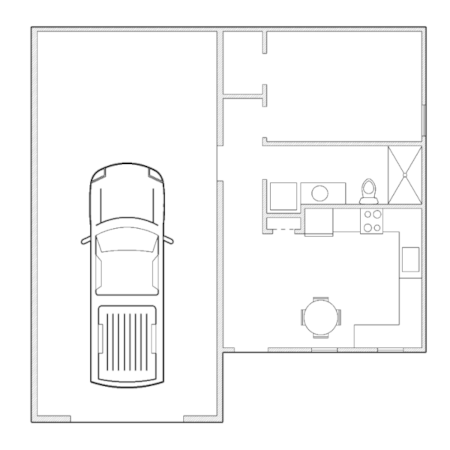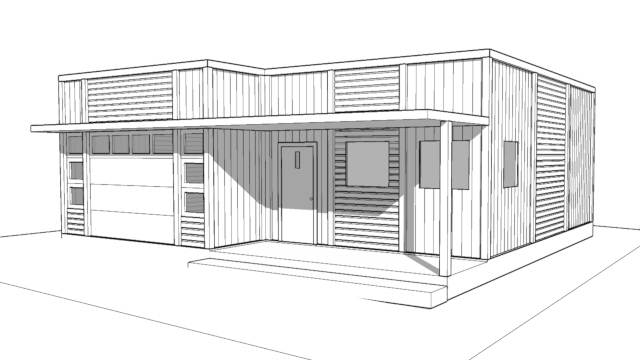 Details

Hits: 778
This 28' x 40' carport project was for one of our customers in Arizona and I am pleased with how it turned out. He will be installing a 40kw solar system on the roof and park his 38' motor home also. If you need a project like this please contact me here.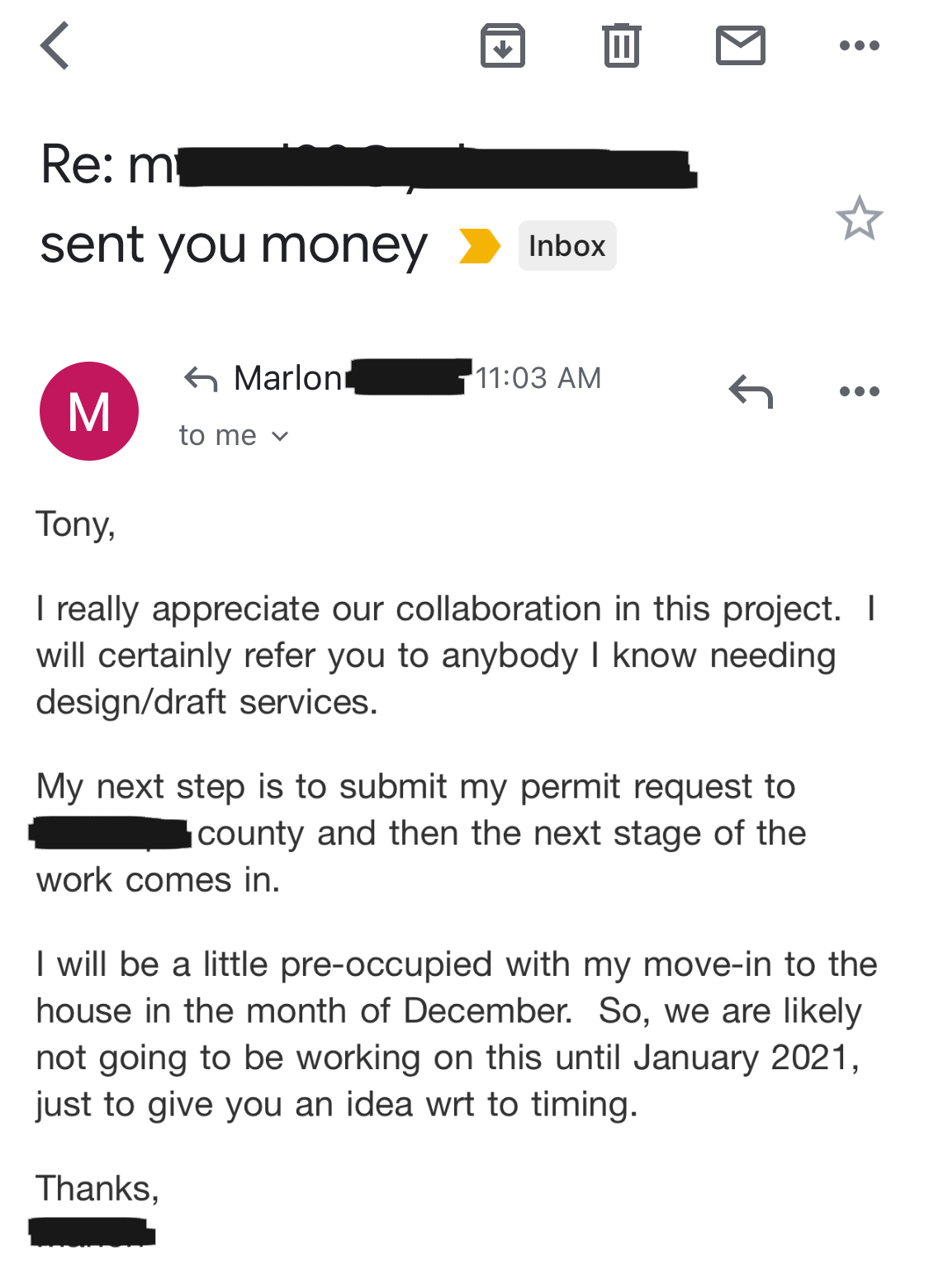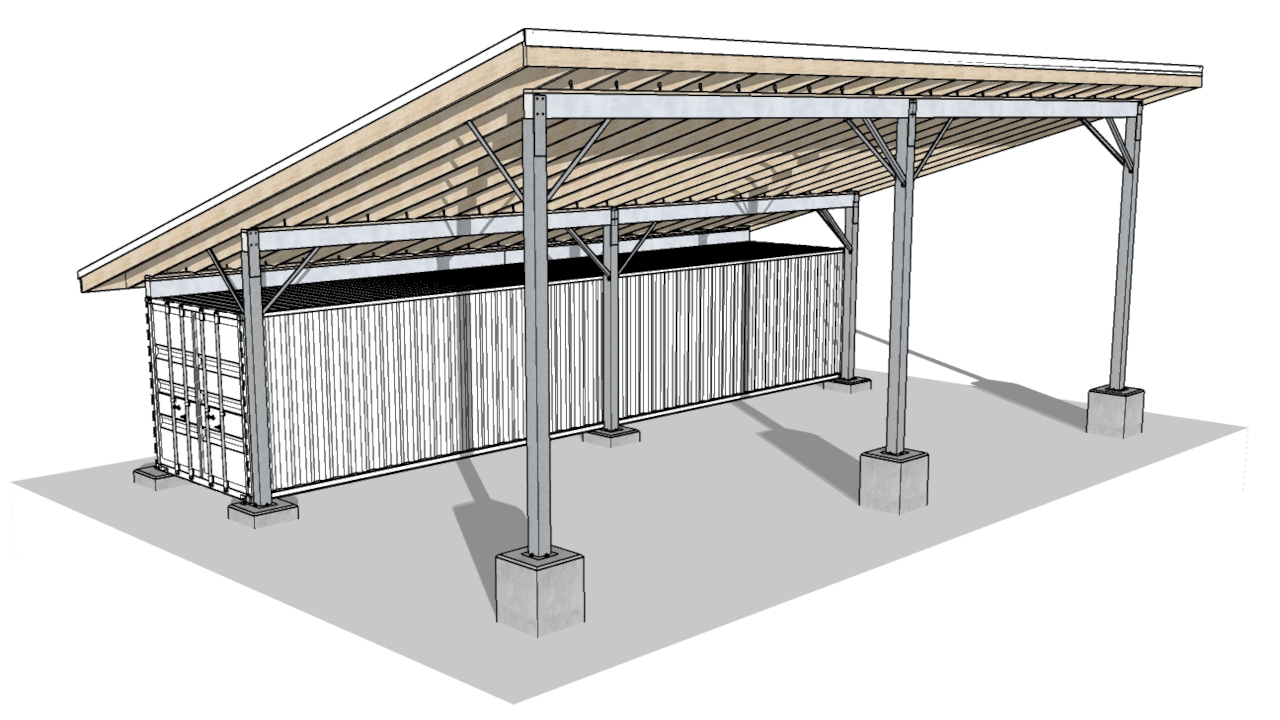 Details

Hits: 6054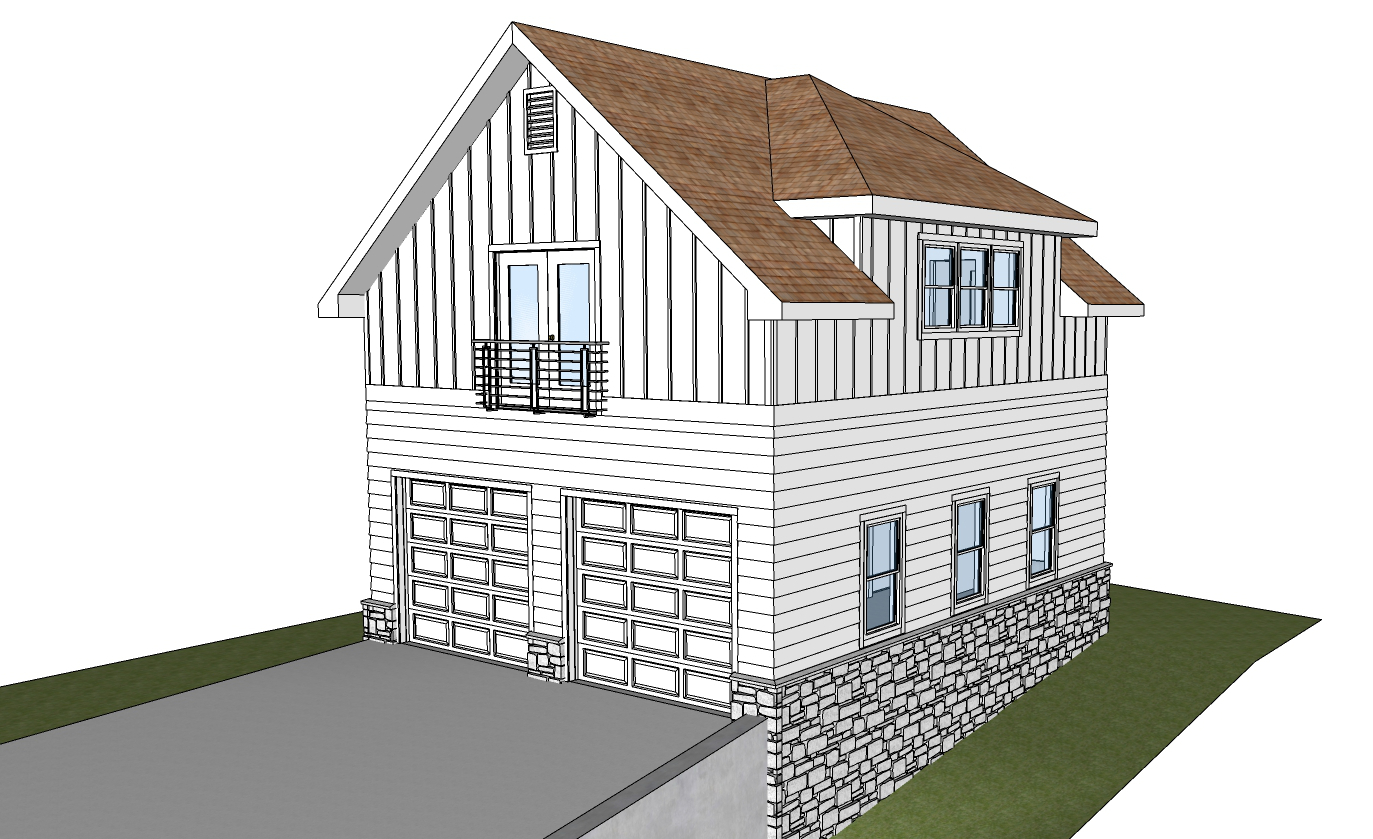 This is a current project where we are going to design and build this garage based on our customer's desire to have a two-car, two-story garage with a 2nd floor for which will be used as a place to have friends and business acquaintances over for food and fun. We will be making several videos on my ArtisanTony channel.
I will also be featuring this project at the Artisan School of Construction and Philosophy. If you need residential design and drafting services, contact me here.
Details

Hits: 4595