Check out the sample Barret and I made and the introductory pricing we have established for new customers. We developed this system for those wanting to build a home that is similar to a shipping container but also want the added benefits of proper construction techniques and design flexibility.
Contact me here if you have questions or would like to order this cool new system. I can estimate shipping for you and also help you esimate the materials you will need. We will be creating a series of videos showing how flexible and cool this product can be and how it can also save you money.
Details

Hits: 1084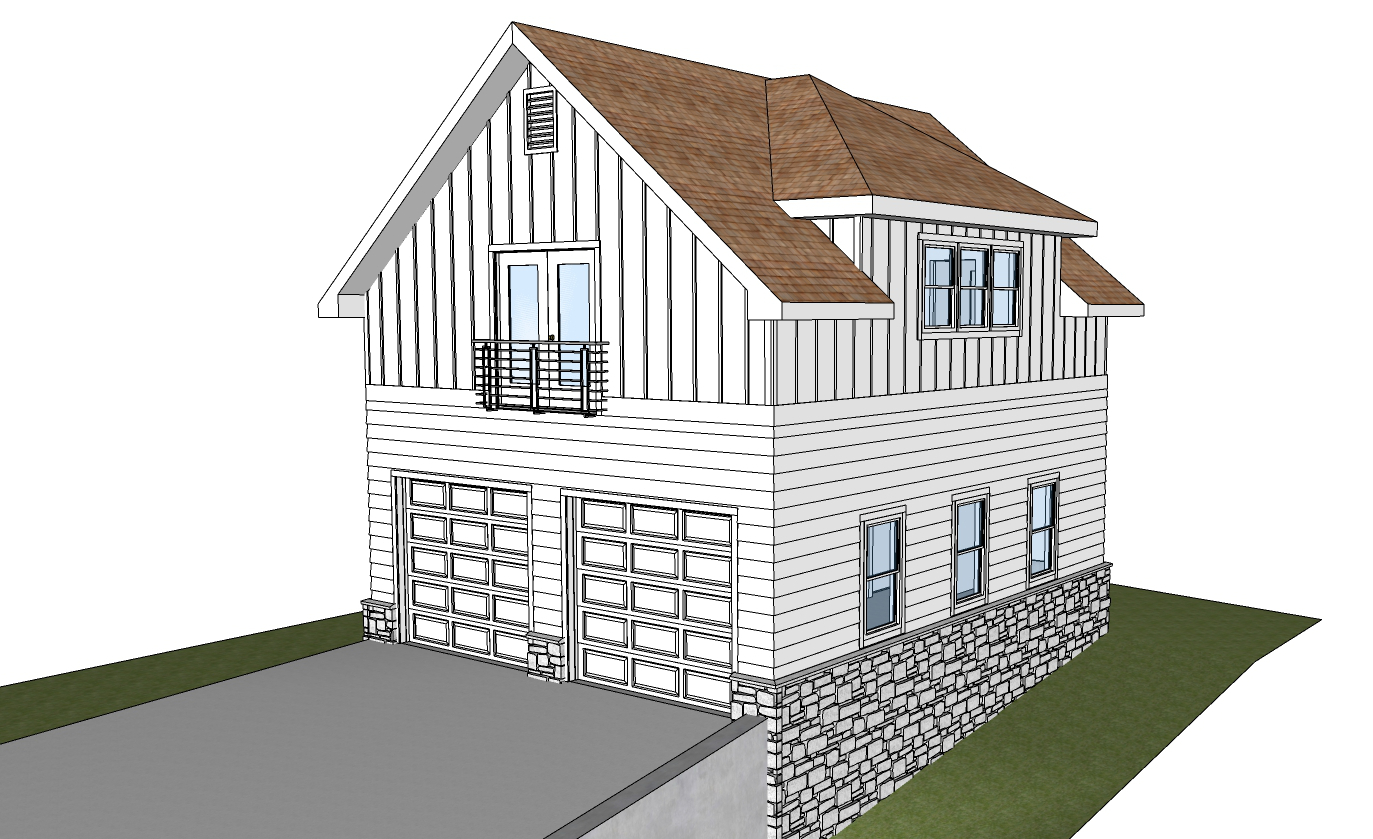 This is a current project where we are going to design and build this garage based on our customer's desire to have a two-car, two-story garage with a 2nd floor for which will be used as a place to have friends and business acquaintances over for food and fun. We will be making several videos on my ArtisanTony channel.
I will also be featuring this project at the Artisan School of Construction and Philosophy. If you need residential design and drafting services, contact me here.
Details

Hits: 1197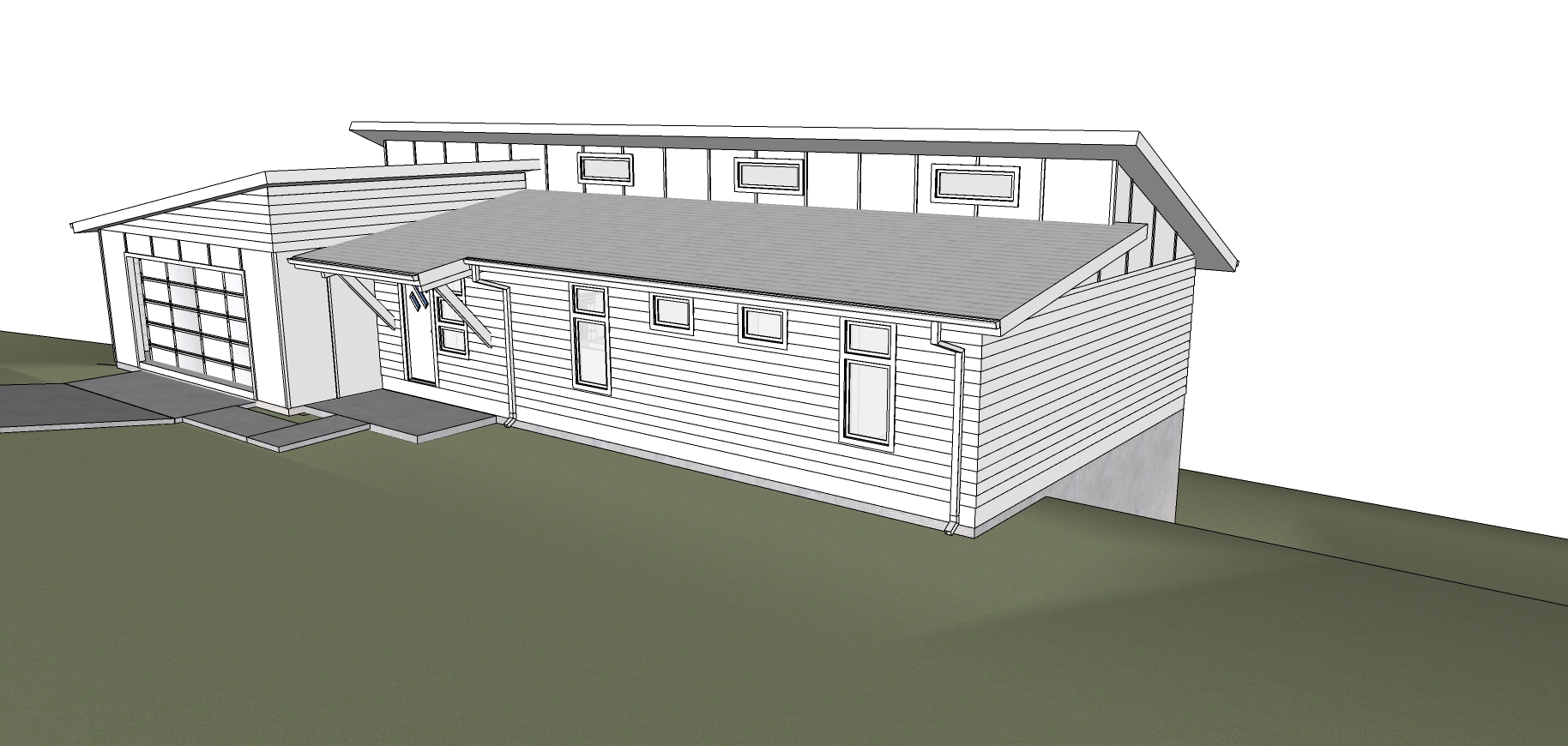 I designed this house over a year ago and finally, the owner has decided to go through with the project. I am very excited because I will have a fresh project to start building our "How to Build Your Own Home" course and Artisan School of Construction and Philosophy. I will have several videos also on my ArtisanTony channel.
Details

Hits: 1271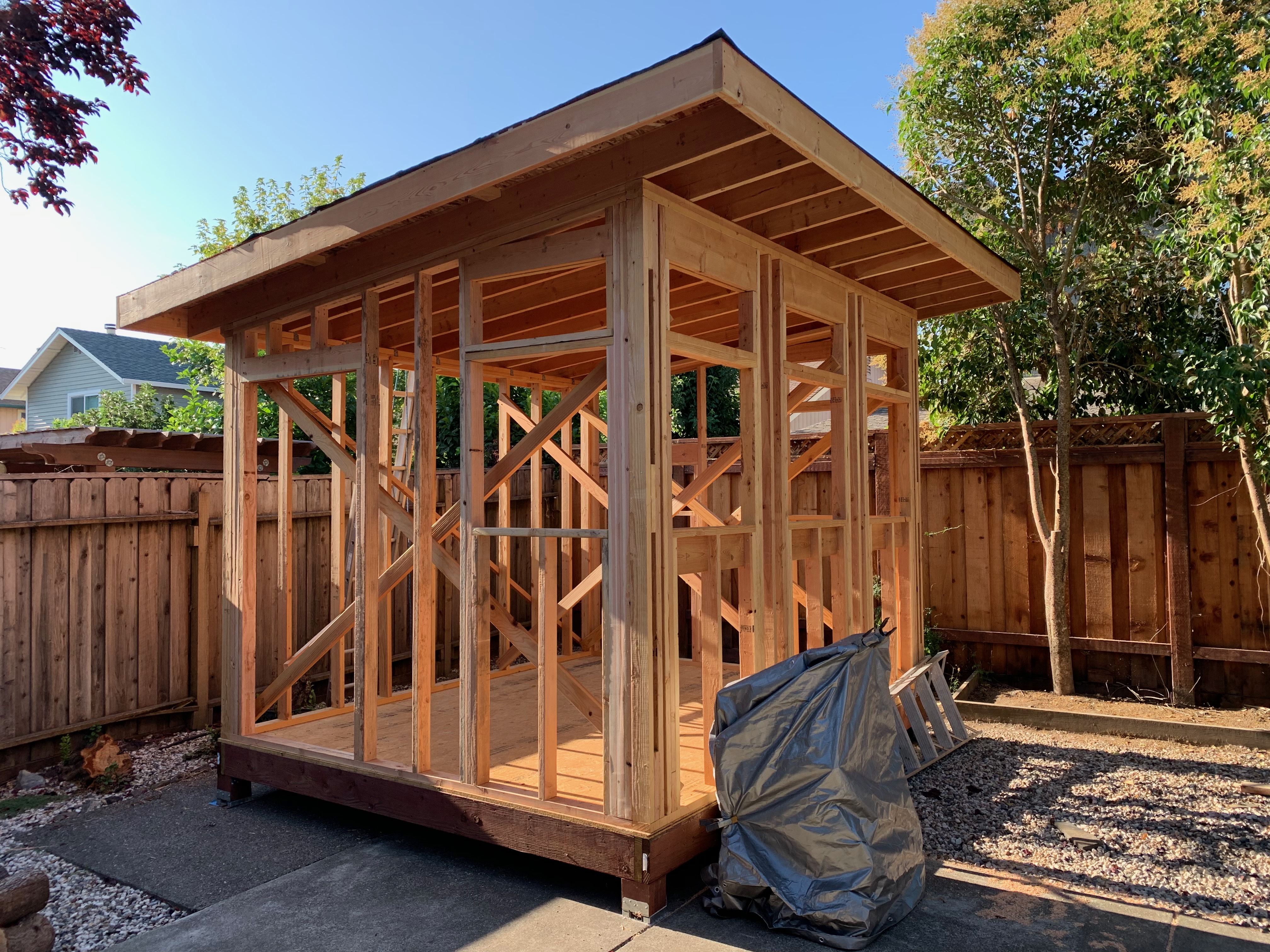 You might be following this project on my YouTube channel but f not, here are is a picture of the work Clinton and hos uncle have finished to date. These guys are ding a great job. I have provided some help over the phone but with the model and drawings I provided, they are moving right along! It is very satisfying to watch these types of projects come to fruition. If you need help with a project, contact me here.
Details

Hits: 1490